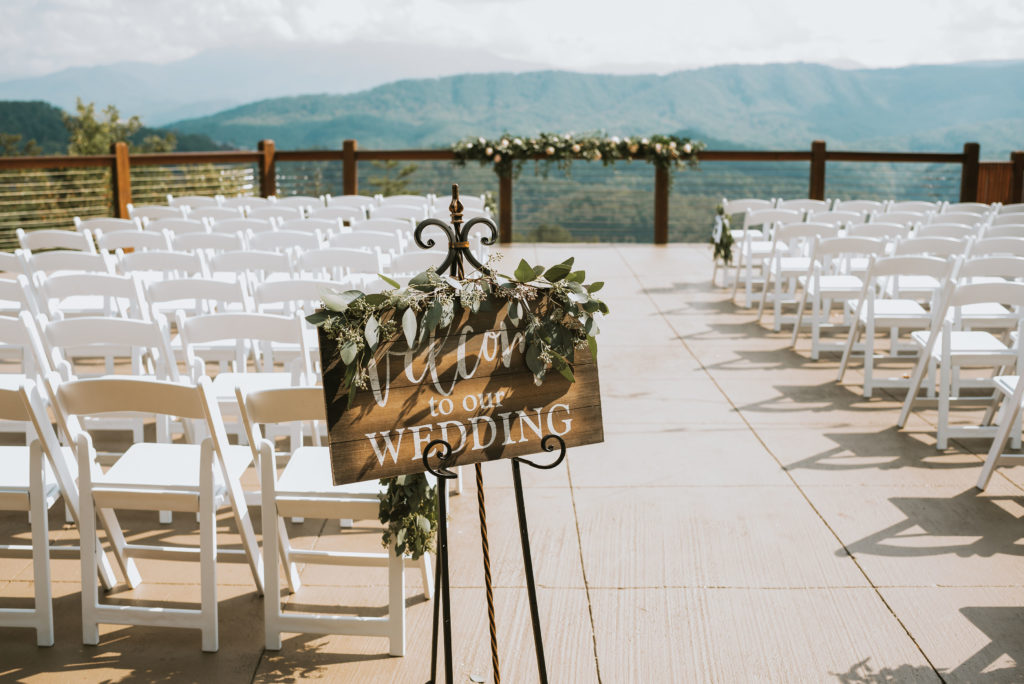 Whether you're a whizz at completing to-do lists or you're feeling disorganized already, there's few services that we can recommend quite as strongly as those of a wedding planner.
Whatever your level of familiarity with organizing yourself and planning your life, the field of planning your wedding day will, most likely, be rather unfamiliar terrain for you. Although the more confident individuals might feel comfortable enough with securing a venue or photographer, there are just so many little details that need to be beautifully perfected. This is where the assistance that a professional comes in.
Professional wedding planners are a brilliant service that can ensure that the picture-perfect wedding of your dreams becomes a reality. They know just how to ensure that every element of your day is absolutely flawless, radiating a unique and personal charm.
So this is why, in this week's edition of our blog's vendor spotlight series, we wanted to showcase the exceptional work of Custom Love Gifts, Events & Prints. We have worked with Lindsay on countless occasions, and so we can wholeheartedly recommend her services to our clients, as a wedding planner who consistently provides the most exceptional level of service. 
The Custom Love team knows just about everything there is to know about having a wedding in the Smokies, and can connect you with a huge number of wonderful professional external vendors in the area.
Custom Love are, in their own words, 'a little wedding factory' – the services that they provide include event planning and design, coordination, favors and custom print work. They are dedicated to working with every one of their clients on a very personal basis, ensuring that they get to know who you are and what your priorities for your wedding day would be. They will then work alongside you to ensure that your day is filled with bespoke, gorgeous details that are guaranteed to leave you and your guests absolutely speechless.
If you have The Magnolia Venue set in your mind as the wedding venue of your dreams, Custom Love knows exactly how to bring the magnificence of our natural venue, with its stunning views of Pigeon Forge, to life throughout your day. So, if you would like to secure our gorgeous venue for your wedding day, you can get in touch with us here to speak to us about how we can make your wedding day an unforgettable one.