One of the best things about being in the wedding industry is all of the incredible wedding professionals we get to work with.
One of those professionals is the lovely Kristina Campbell from Elite Wedding Planning. Her years as a professional wedding planner means she has planned countless weddings and yet each ceremony she plans is always distinct from the next.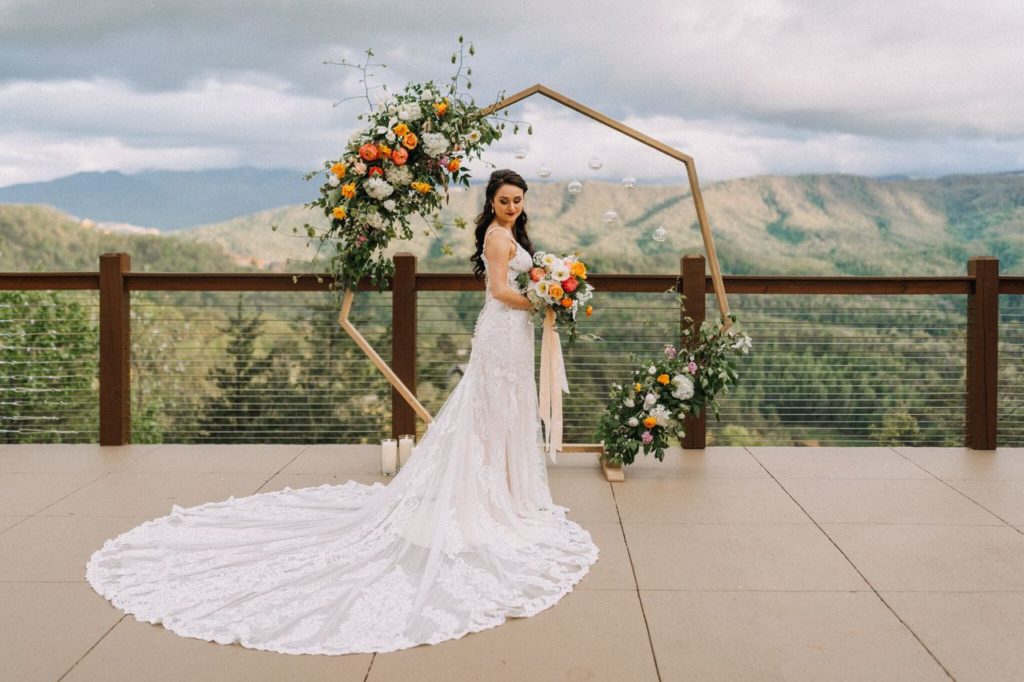 Kristina Campbell gives excellent attention to detail and has a knack for knowing what works best for any kind of wedding. She named her company 'Elite Wedding Planning,' and that name is far more literal than you might think. We're very excited to have her as this week's vendor spotlight!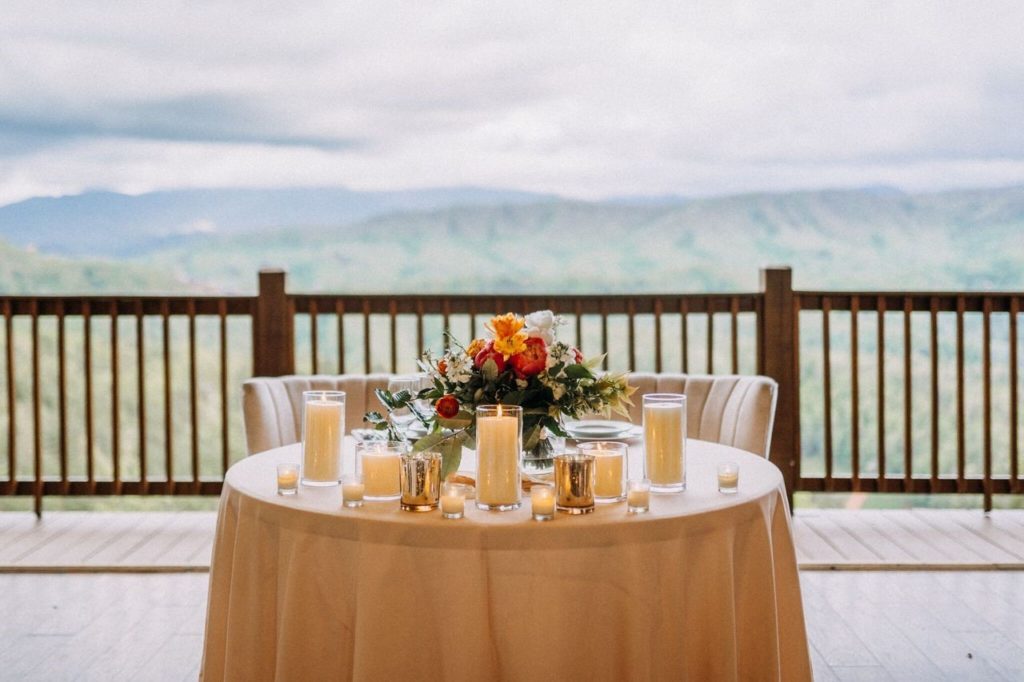 What's it like to work with them?
Her experience, more than anything else, is what makes her services a must have. She has learned to acquaint herself with each and every vendor she works with, and she gives this same level of attention to each facet of wedding planning.
What about the services they offer?
Elite Wedding Planning offers day-of services like decorating, set-up, timeline, break down or cleanup, advising couples on wedding procedure, and of course, the coordination and supervision of Tennessee wedding vendors. The dedication they show their clients is something truly admirable.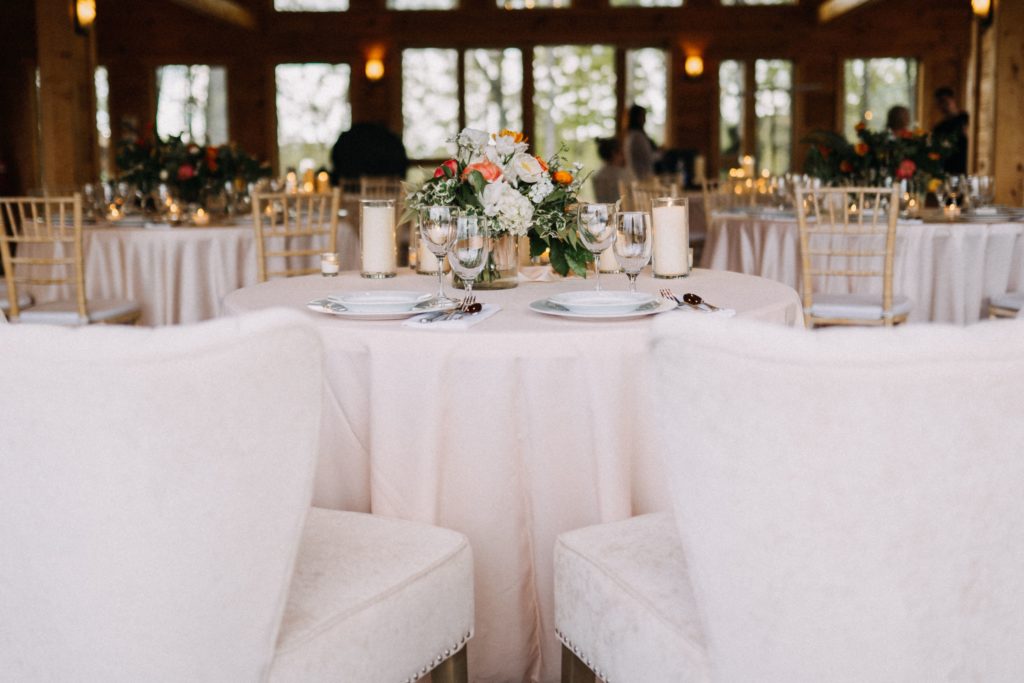 How often do they work with vendors?
No wedding is complete without talented and professional vendors working in tandem to achieve the best possible results, and Elite Wedding Planning is well aware of this. That is why she recommends some of the best wedding pros in the industry.
Two particular vendors Elite Wedding Planning loves to work with are Derek Halkett Photography and Studio Motion Films. The former is a Knoxville Wedding Photographer who gives so much life to his photos it takes little to understand why his services are sought around the world.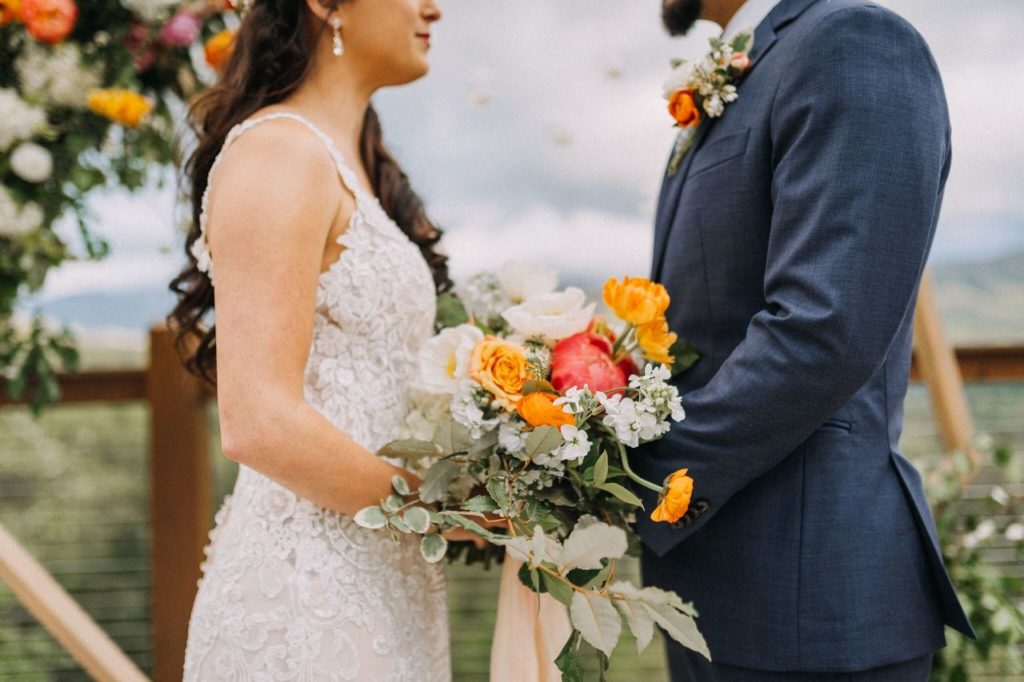 Derek Halkett Photography has taken shots of couples throughout Southeast and New England, and his cameras have seen weddings in Mexico, Italy, and numerous other locations in the eastern seaboard. Here's a link to his website so that you can check out his work: https://halkettphotography.com/
Another wedding professional is Studio Motion Films. They are excellent storytellers and translates your wedding into a beautiful, cinematic story. They've been filming weddings for over a decade now with more than 200 weddings to their name. Find out more about them on their website, https://www.studiomotionfilms.com/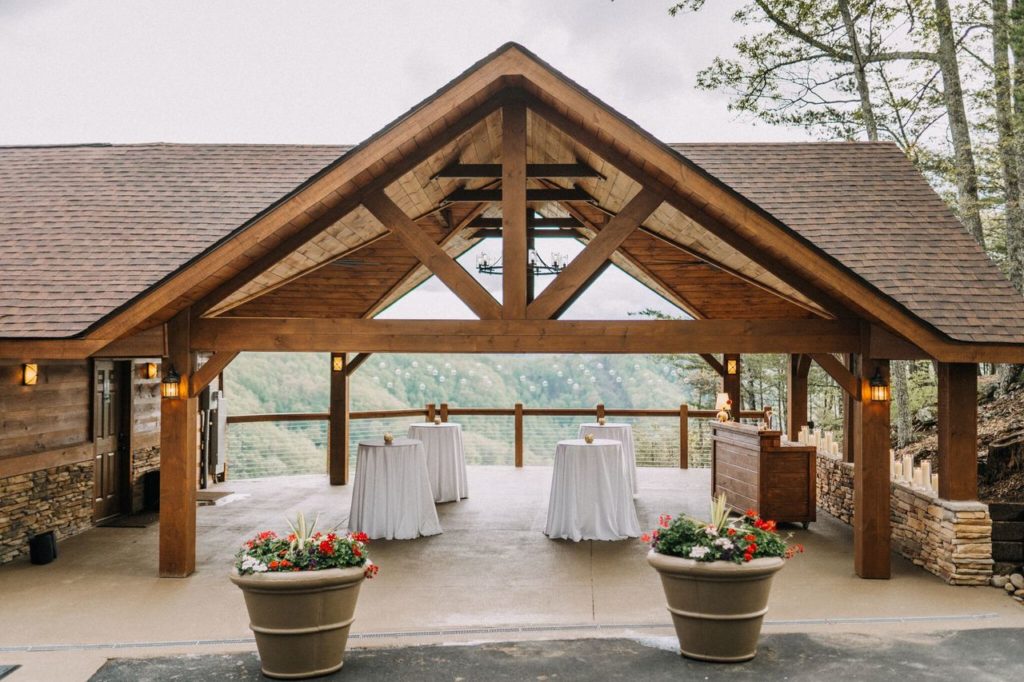 Elite Wedding Planning is no stranger to working with great vendors, and that's just one other reason why our staff at the Magnolia Venue in the Smoky Mountains loves to host weddings they plan!
We love working with these amazing wedding professionals too. We're always amazed by how they take the Magnolia Venue's magnificence and add to it, painting it with their own personal touch to suit each couple's personality.
We won't say they give our venue a complete makeover but when they work on it, they turn it into something new that only further accentuates our venue's luxurious suites, great amenities and overall beauty of the structure.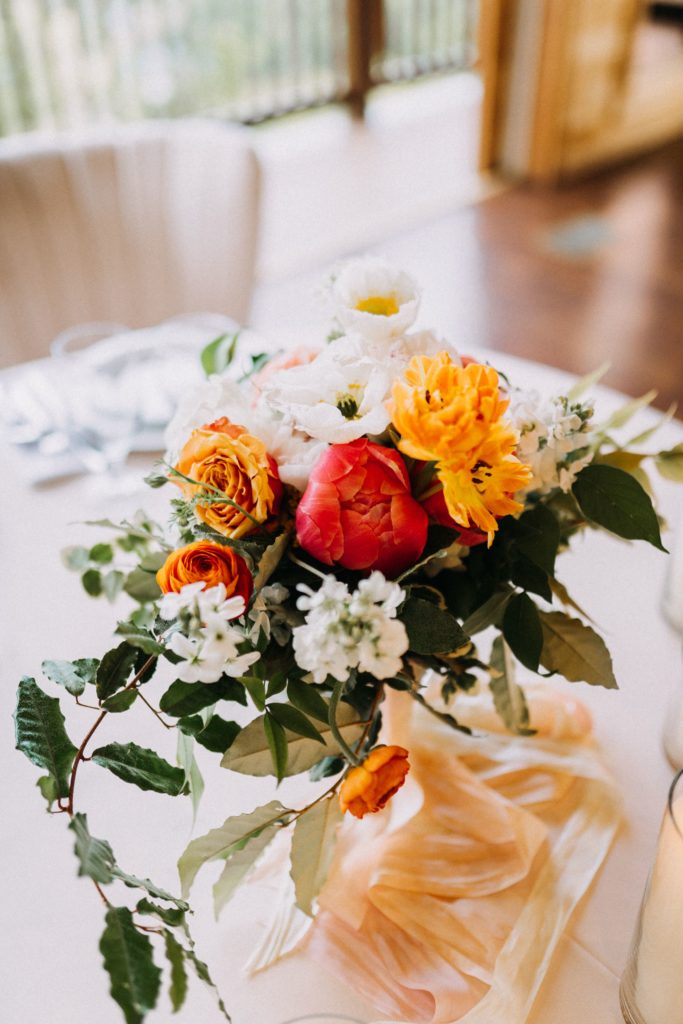 If you've often dreamt about your wedding day being riddled with class, luxury, and romance, the Magnolia Venue in Pigeon Forge, Tennessee is the ticket to that unique wedding. Please give us a call and schedule a tour. Schedule an appointment to come see us at 1120 Eagle Pointe Way, Pigeon Forge, TN 37863, United States.