The Magnolia has had the privilege of working with numerous great vendors over the years, and each of them brings their own touch to whatever they do. From famed event planners to world-class photographers, we've seen and worked with them all.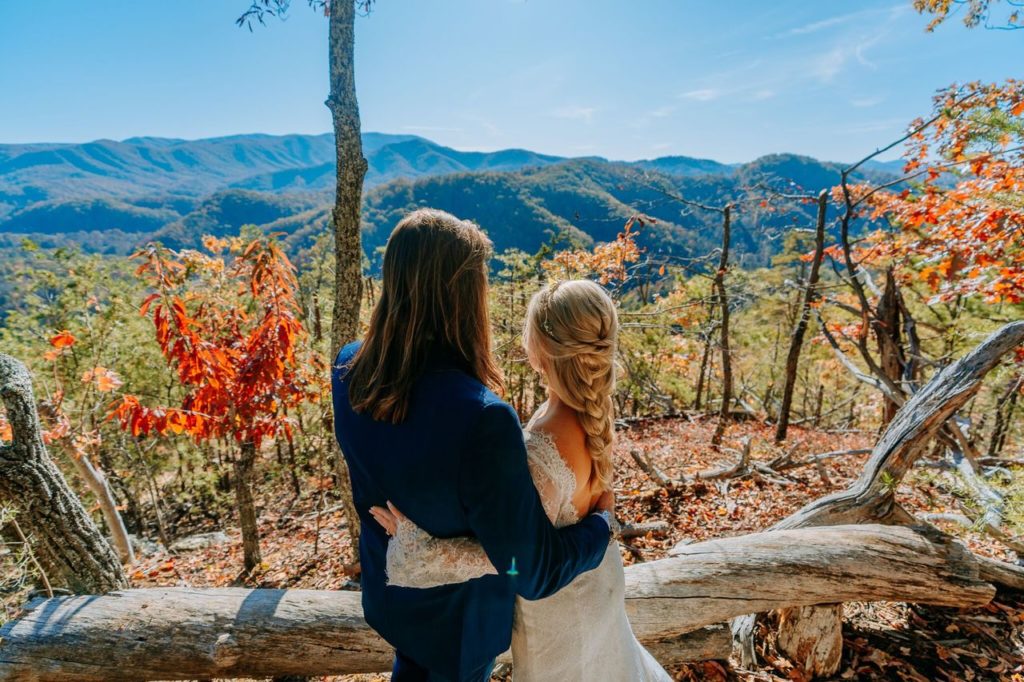 Derek Halkett of Derek Halkett Photography from Knoxville, Tennessee, is one of the most talented and nicest people we've worked with. He has captured over 300 weddings in the 9 years he's been photographing weddings; his skill and creativity shows in his pictures.
Derek is an individual who knows how to tell a story with pictures. It is with great pleasure we welcome this week's vendor spotlight, Derek Halkett Photography.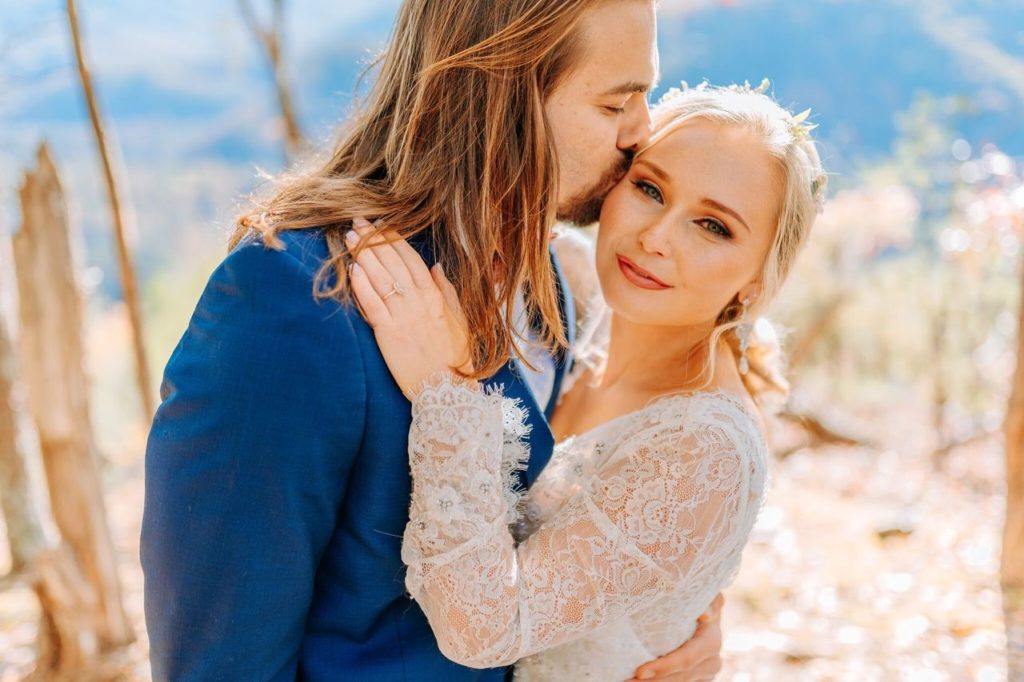 What do they hope to achieve with their pictures?
"A picture is worth a thousand words," goes the old English adage. Derek Halkett says there is great truth in these words, and in more ways than one. In his photos, Derek tells stories that can never be relayed in words. He's so adept at capturing the raw emotion and love between the couple you can label each picture a masterpiece. Every picture he takes has a unique look and feel to it; always a new story in every photograph.
Are their services restricted to a particular region?
No, Derek Halkett Photography has captured weddings across the United Sates and beyond. Italy and Mexico are two other places that his cameras have seen.
Derek is a Smoky Mountain Wedding Photographer, and though his license primarily affords him the permission to photograph weddings in the Great Smoky Mountains National Park, it doesn't mean he's a stranger to destination weddings.
From the Church of St. Peter, Portovenere in Italy to the Excellence Playa Mujeres in Mexico to the Hackney Warehouse in North Carolina, Derek Halkett Photography are ready to follow the couple wherever they go. The most important thing is the magic of the wedding is captured in photographs, regardless of where those photos are taken.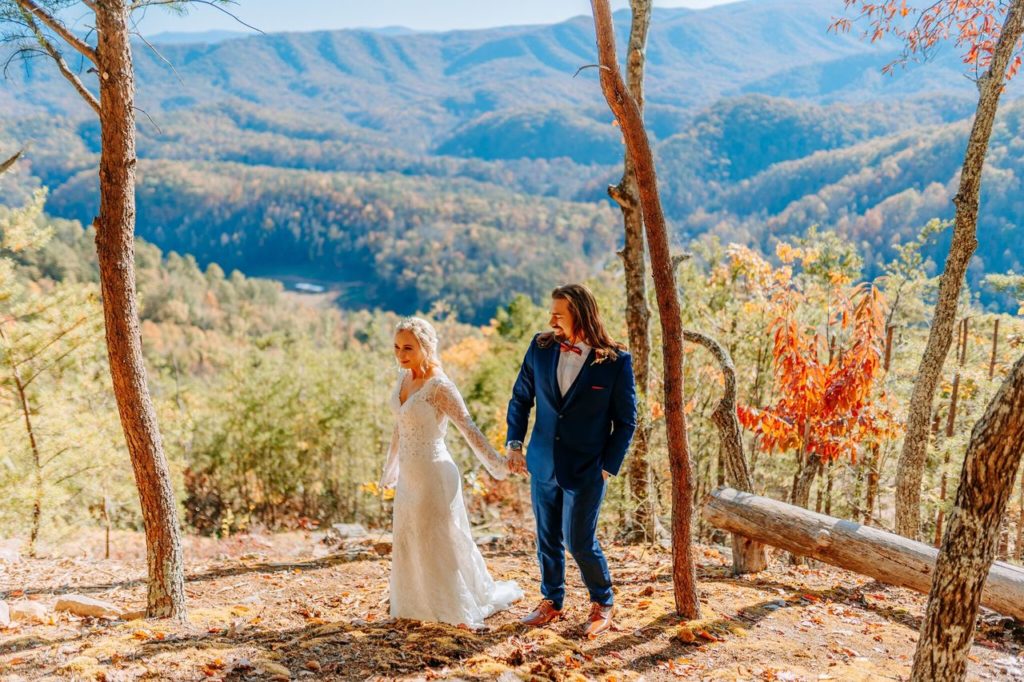 What are "Aspire Photography Workshops?"
Derek Halkett Photography know what they do is special, and they want others to walk in their path. These workshops are excellent mediums for aspiring photographers to learn from Derek and understand how he does what he does and why he's so good at it.
The workshops teach students how to take the latent ideas in them and bring them to life. Derek has a firm belief that the technical aspects of photography should not be the bar hindering aspiring photographers from exploring their creative capabilities. He aims to help each student break that bar and utilize the full potential in them.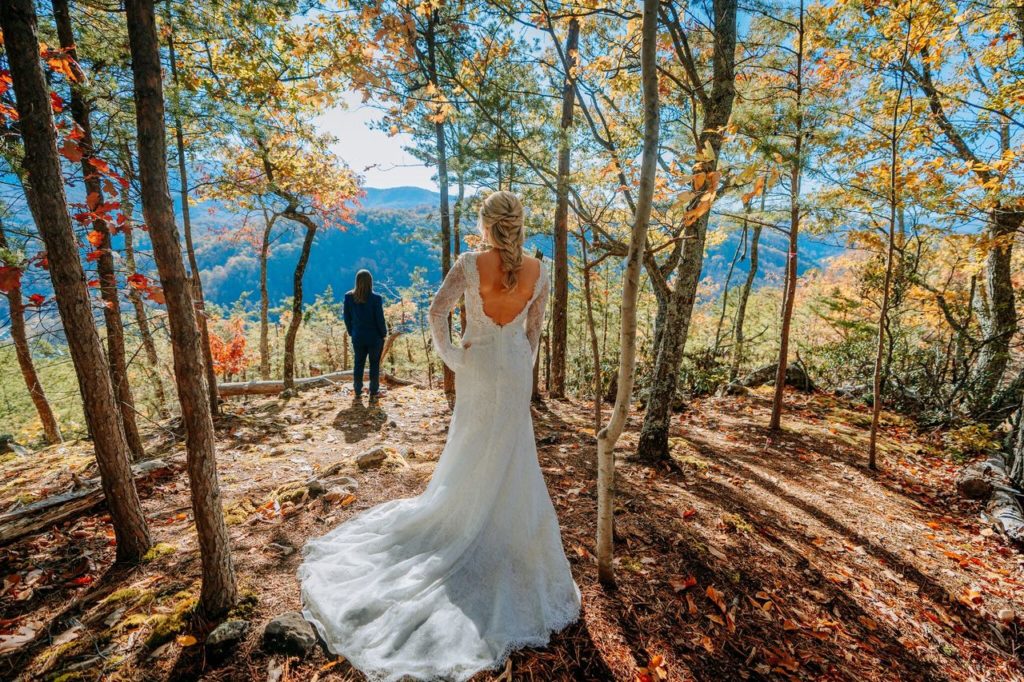 Do they offer different wedding packages?
Yes, they do. Derek Halkett Photography call their packages 'collections.' To be precise, there are Wedding Collections and then there are packages for Elopement and Intimate Weddings, and they each come with varying prices. For example, out of the 3 Wedding Collections that couples can choose from, Collection 1 is the basic one and is priced at $2,500. Collection 3 is the premium one, going for $3,400.
Derek Halkett Photography is an excellent option if you want a professional and particularly creative photographer to capture your wedding, but you can't deny the fact your venue plays a large role in how great those pictures end up being.
The Magnolia Venue has everything you and Derek could need to take amazing photos. We have great amenities and scenic views, and there's beauty wherever you look.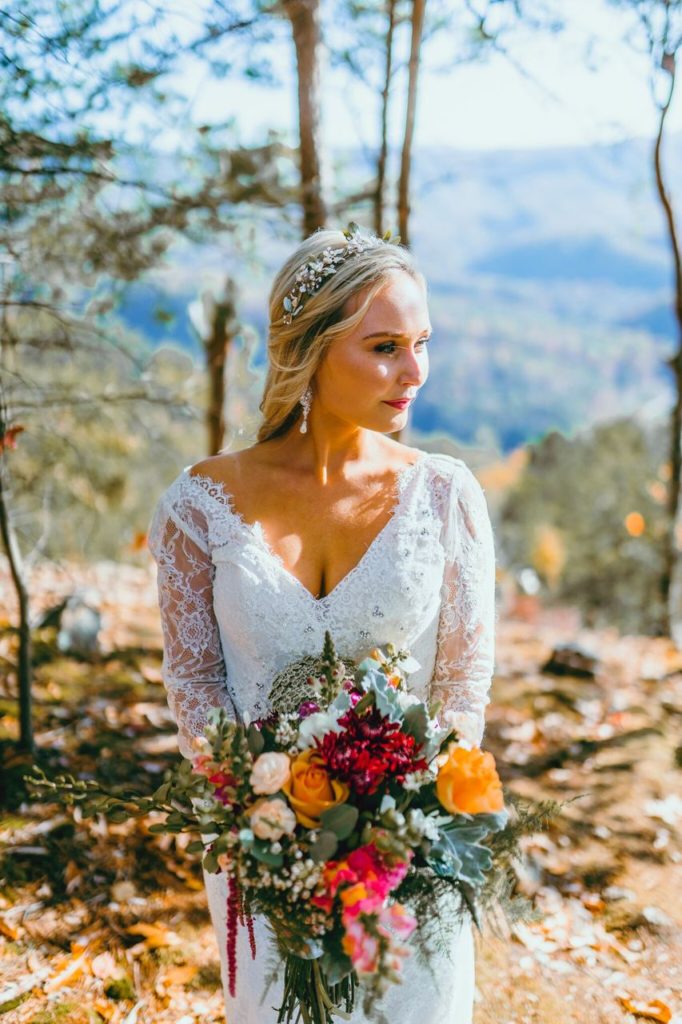 Schedule an appointment to come see us at 1120 Eagle Pointe Way, Pigeon Forge, Tennessee. Browse through our website, https://themagnoliavenue.com/, and see why we're one of Tennessee's finest wedding venues, and that's no exaggeration!