Vendors help make weddings amazing, creating a memorable day for everyone involved or in attendance. At the Magnolia Venue, we've worked with some talented vendors over the years, and we've served prominent guests, and wonderful couples. Vendors help us give these individuals an experience that will remain with them long after their wedding is over, so we appreciate every vendor we've ever worked with.
One of them is none other than Axel Marshall Productions, a creative and highly-talented visual storyteller based in Chattanooga, Tennessee. Axel stands out as one of the best wedding videographers in Tennessee. He's often the choice videographer for numerous couples and once you see what he's capable of, you'll understand why! The Magnolia Venue is excited to feature Axel Marshall Productions this week in our weekly vendor spotlight series!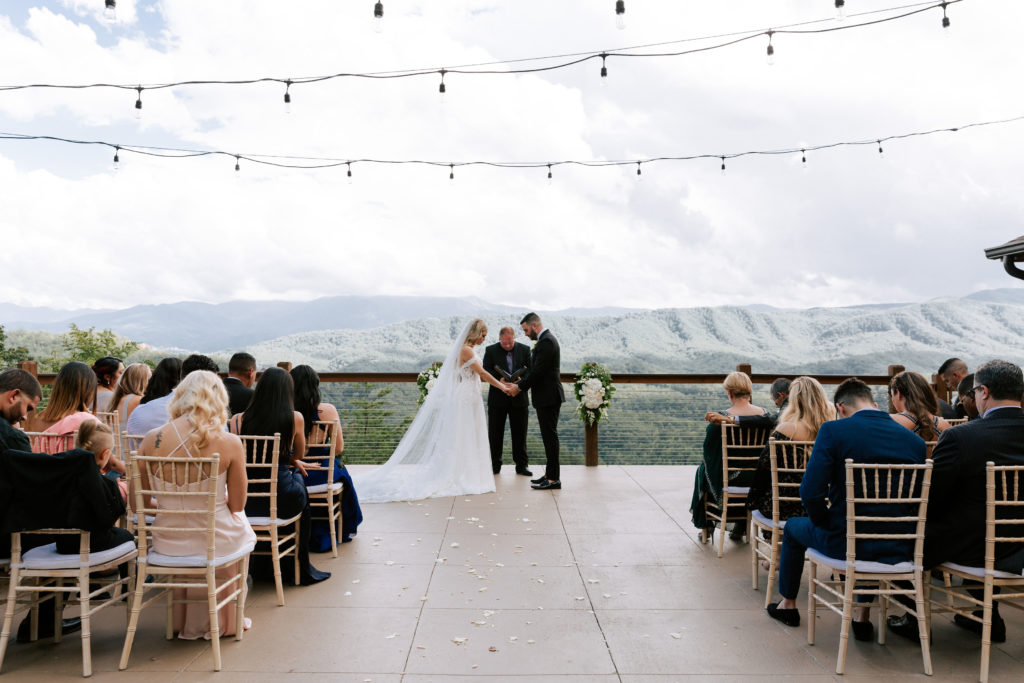 Why did they choose videography over photography?
A lot of people think photographers can produce all the visual content for weddings but Axel begged to differ. He believes that nothing can create nostalgic moments couples want from their weddings as films can. Videography creates a special memory for the couple as they grow together in marriage.
Why is Axel Marshall Productions always recommended as a top videographer?
Axel is passionate about making the best video for couples, so it's not just a mere job for him. Many couples have also admitted that he is remarkably creative and never disappoints in the quality of video he shoots. He is constantly offering something new in his art, and that's only one reason he's a preferred choice for them.
How do they think photographers compare to videographers?
There is actually no basis for this comparison, but videos are an extension of photos; it's as simple as pictures being stationary while videos are in motion. But when you see a wedding photo, you can only imagine what you think the subject might have been doing at the time it was taken. Videos, on the other hand, give you clarity on the events that unfolded at the wedding. With that being said, Axel respects photographers because he believes they paved the way for wedding films.
Are there other professionals they enjoy working with?
Every professional has favorite people he likes working with and likes their style too. Axel is no different. There are many photographers that he enjoys working with. They aid him at weddings and he recommends every couple to hire the best wedding photographer they can find.
How long does it take for the wedding videos to be delivered to the couples?
Axel has a fixed timeframe as to when the wedding videos will be ready and he makes it a priority to never default. Also, depending on the amount of work before him, he gives an infallible date to the couples stating when their video will be ready. He sends the videos in softcopy or has it delivered in a thumb drive to the groom's office.
Axel Marshall also tells couples the Magnolia Venue is a preferred wedding venue for him to shoot weddings because he's familiar with the entire lay of the place. He knows the lighting, floor plan, and more of our venue. He recommends the Magnolia Venue as a top wedding venue in Tennessee for his clients.
The Magnolia Venue knows what couples want, and that's a wedding day filled with joy, love, and beauty, and our venue offers the perfect backdrop for couples to realize all this. We help couples achieve their dreams by hosting their wedding in a venue erected for the sole purpose of making such days special.
The Magnolia Venue is a unique wedding venue that accommodates both large and small and grand and intimate weddings. You can find us at 1120 Eagle Pointe Way, Pigeon Forge. You can also contact us here or go through our website and see amazing pictures of our venue. Beauty and grandeur await you at the Magnolia Venue, Tennessee's finest wedding venue!