For all of the couples who are planning all the intricate details that make up the perfect wedding that they've been dreaming of, securing a stunning photographer is surely right up there at the very top of the list.
Everything else, all of the decorations and adornments for the venue, has to be beautiful, yes. But, there's not much point in dedicating countless hours to making these little touches perfect, then going ahead and picking out a wedding photographer without any reviews. You want these moments that you are working so hard to create to be beautifully captured, in the photographs that will help you to remember this day for the rest of your life.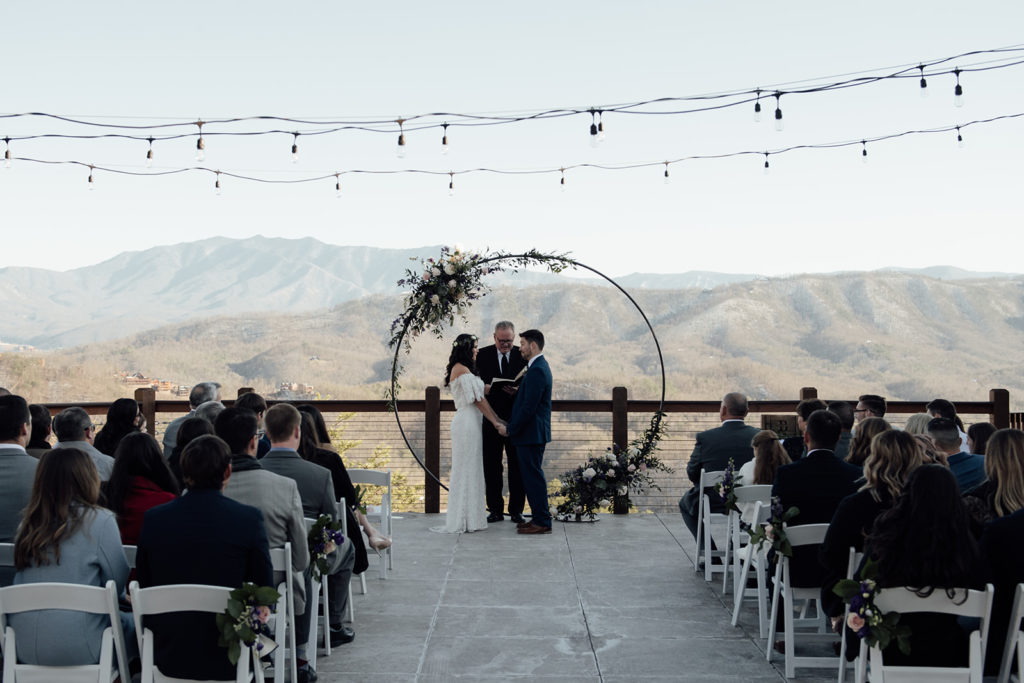 This is why we wanted to provide our clients with our recommendation for a wonderful wedding photographer, who we know is able to capture the ceremonies that take place in our gorgeous venue absolutely perfectly. So, in this blog post, we'll be shining a spotlight on Cassie Porche of Thistle & Rose Co., who we have had the absolute pleasure of working alongside on numerous occasions.
We've been able to see first hand just how wonderful the service is that she offers to her clients, so we would recommend her as a photographer to any of the guests that choose us for their wedding reception venue.
Cassie Porche is a magnificent New Orleans photographer who elegantly captures emotional moments in an unstaged way. She is a proud mother of two and a real one woman powerhouse. When it comes to choosing the best wedding photographer for you, we know just how important it is that you choose someone who you like and trust – someone who will work with you to meet all of your hopes and expectations. Not only is Cassie a lovely lady, but she works with her clients on a personal, one-to-one basis to fulfil all of your bespoke requests.
On her gorgeous online portfolio, you can get a real sense of her super fashionable, bohemian style of photography. It is immediately evident how much she really understands the emotion and how to capture it beautifully. This ability and style of photography ties in wonderfully with the dreamy location of our venue, sitting atop a mountain providing our guests with breathtaking views of the Great Smoky Mountains.
Our intention is to provide our guests with a destination venue that is entirely unforgettable. Throughout the entire duration of your day, you will be surrounded by scenery that is absolutely sublime, to frame the moments of the day and the backdrop of your photographs alike with dramatic natural splendour.