EVERYTHING YOU NEED TO KNOW TO PLAN A SMOKY MOUNTAIN WEDDING
We understand that planning a wedding can be a little overwhelming, especially planning from afar, but that's why we work to connect you with the best vendors and resources to make planning it all a breeze. To best serve you, we have compiled additional helpful information here. 
Venue Seating (included with rental):
PICTURE PERFECT IN FROM THE PATIO TO THE KNOLL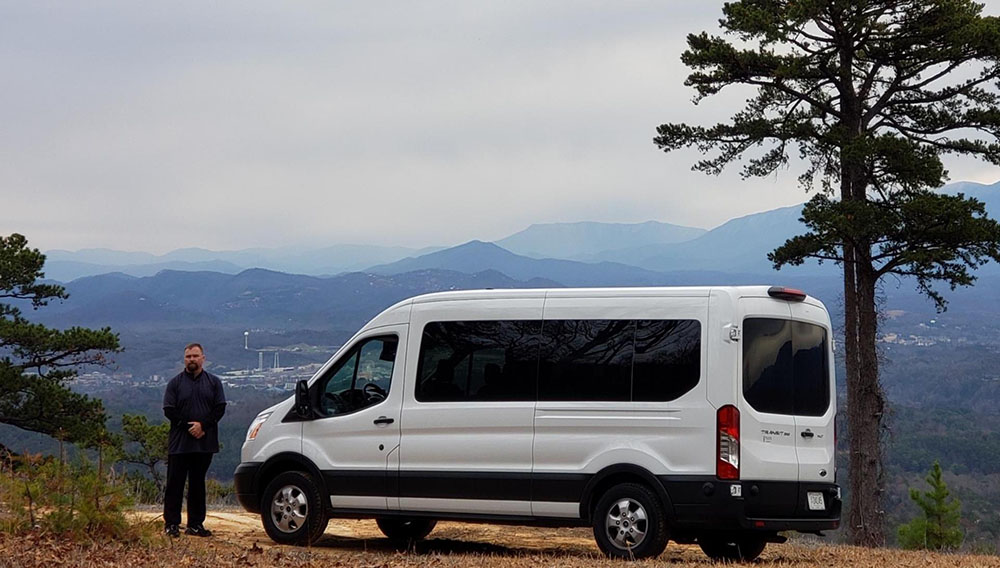 Elite Event Services is proud to be the exclusive transportation provider for the Magnolia Wedding Venue. Our beautiful, one-of-a-kind wedding venue provides guests with unparalleled views and a spectacular experience. It is our job to ensure safe, efficient transportation to and from the venue. All wedding guests will park at the Smoky Mountain Ziplines and be shuttled up to the venue. Once booked, Tony with Elite Event Services, will reach out to you to coordinate your day-of shuttle schedule.
We do allow for you to bring in your own alcohol to The Magnolia. We just require that all alcohol be served by one of our approved bartending companies, Elite on the Rocks or Single Barrel Events. Both companies provide excellent service with friendly and professional staff, as well as taking care of all the details of providing coolers, cups, ice, drink mixer, etc. They also offer concierge service of advising on the appropriate alcohol to purchase with the option to pick up and deliver the alcohol to the venue.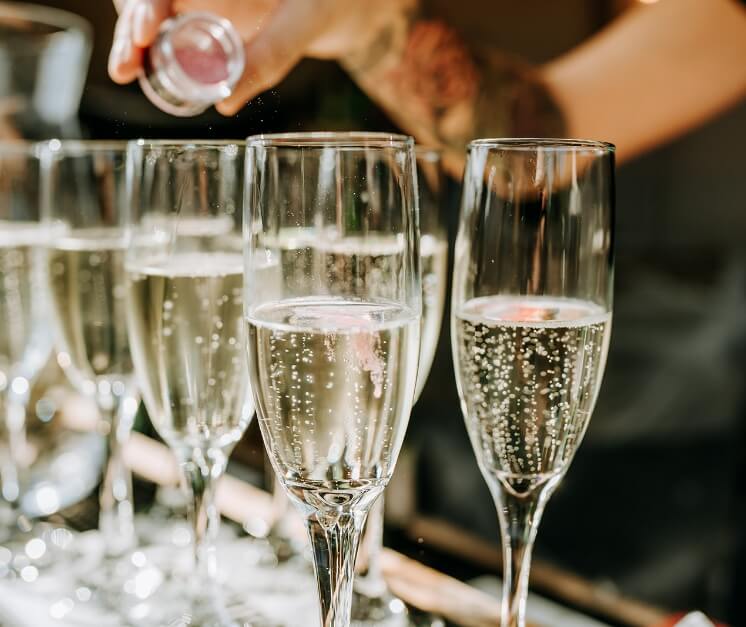 We know lodging is an important element to planning your wedding! We have hand selected great lodging accommodations for you and your guests!
The Gatlinburg area offers outdoor adventures, kid-friendly attractions, and laid-back scenic charms that keep families, friends and couples coming back, year after year. The Great Outdoors in Gatlinburg offer downhill snow skiing, Class-IV whitewater rafting, world-class golf and fishing and 600 miles of hiking trails in the Great Smoky Mountains National Park All of these don't even scratch the surface of what Gatlinburg has to offer. Ziplining, snowboarding, tubing, biking and horseback riding are other recommended outdoor activities for your visit.