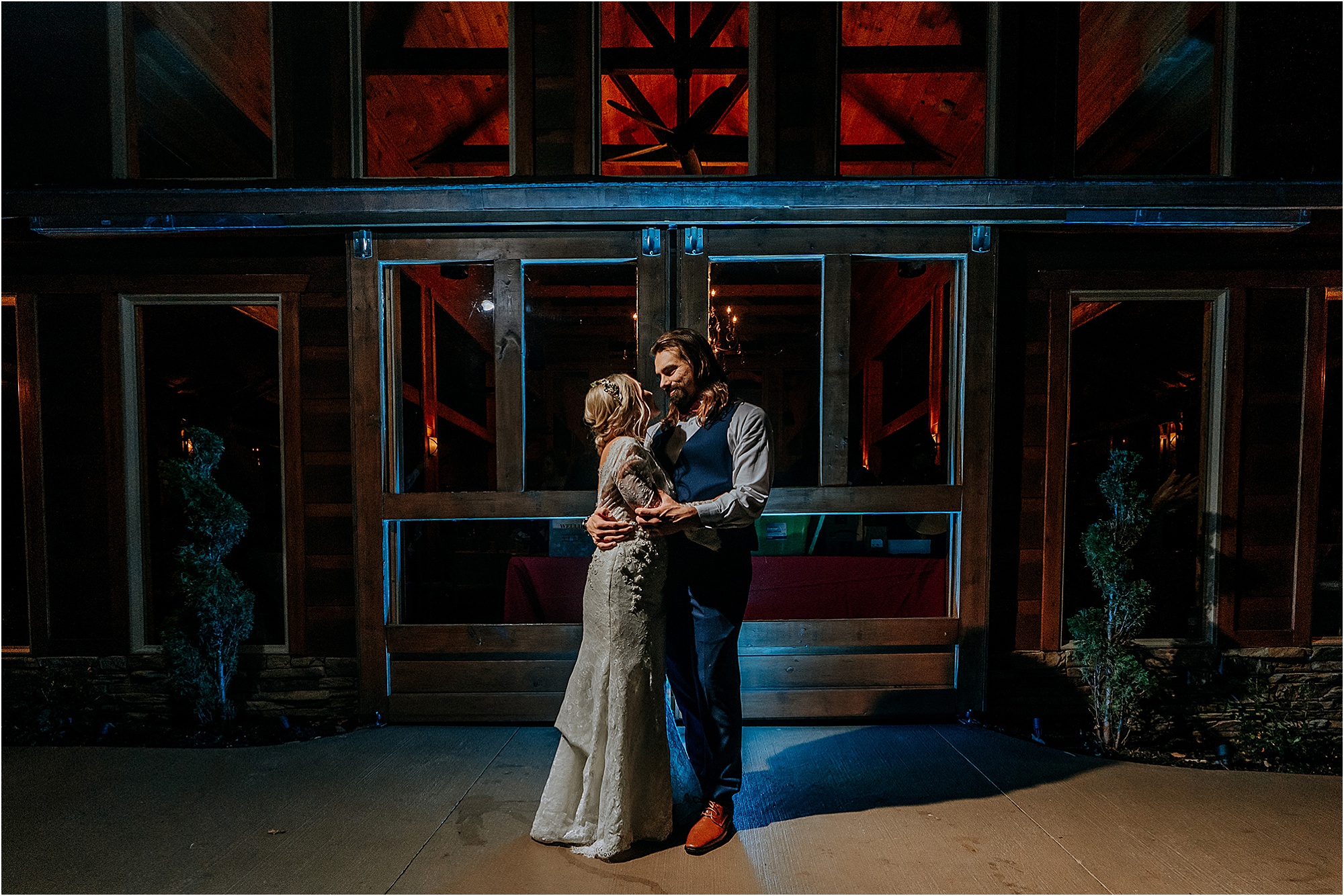 Fall Wedding in Burgundy and Navy Colors
Fall is just around the corner! The wedding of Emily and Tyler gives us the perfect opportunity to talk about fall color combos. This late November wedding, captured by 
Derek Halkett Photograph
y, will give your eyes a feast of what Mother Nature provides high above The Great Smoky Mountains. 
Burgundy and navy colors have to be one of the best fall wedding combos. When the fall wedding season comes around, it's hard not to think about the vibrant colors that go with it. From crisp weather to lovely foliage, it's no wonder that fall weddings are fast becoming the most popular time to get married. Also, the colors that come with the colder season make for stunning color palettes. 
When it comes to choosing your fall wedding colors, it's important to remember; it's not just the colors in the trees that you need to embrace. Yes, fiery reds, yellows, and oranges are all the rage for mountain weddings. But, fall weddings can also incorporate beautiful jewel tones with deep and dramatic hues. That is why we love the deep shades of this burgundy and navy color wedding so much.
No matter what season you wish to be married, we would love to be a part of it. Please
contact us
for your epic mountain wedding at any time.