We've been waiting to share this special place with you
The land has been in our family since 2006. We never expected to own a wedding venue, but as time went on we felt the views and the land were just too special not to share it with others. And so The Magnolia was born. 
The Magnolia is run by our family, which makes us a little special. The venue is extraordinary in and of itself, but how we run it makes it that much more personal for our couples. The Magnolia is not owned by a big company, so we are able to instill our family values in the day to day of running the business. We know how special each couples' wedding day is and it's our goal to serve them as if they're part of our family.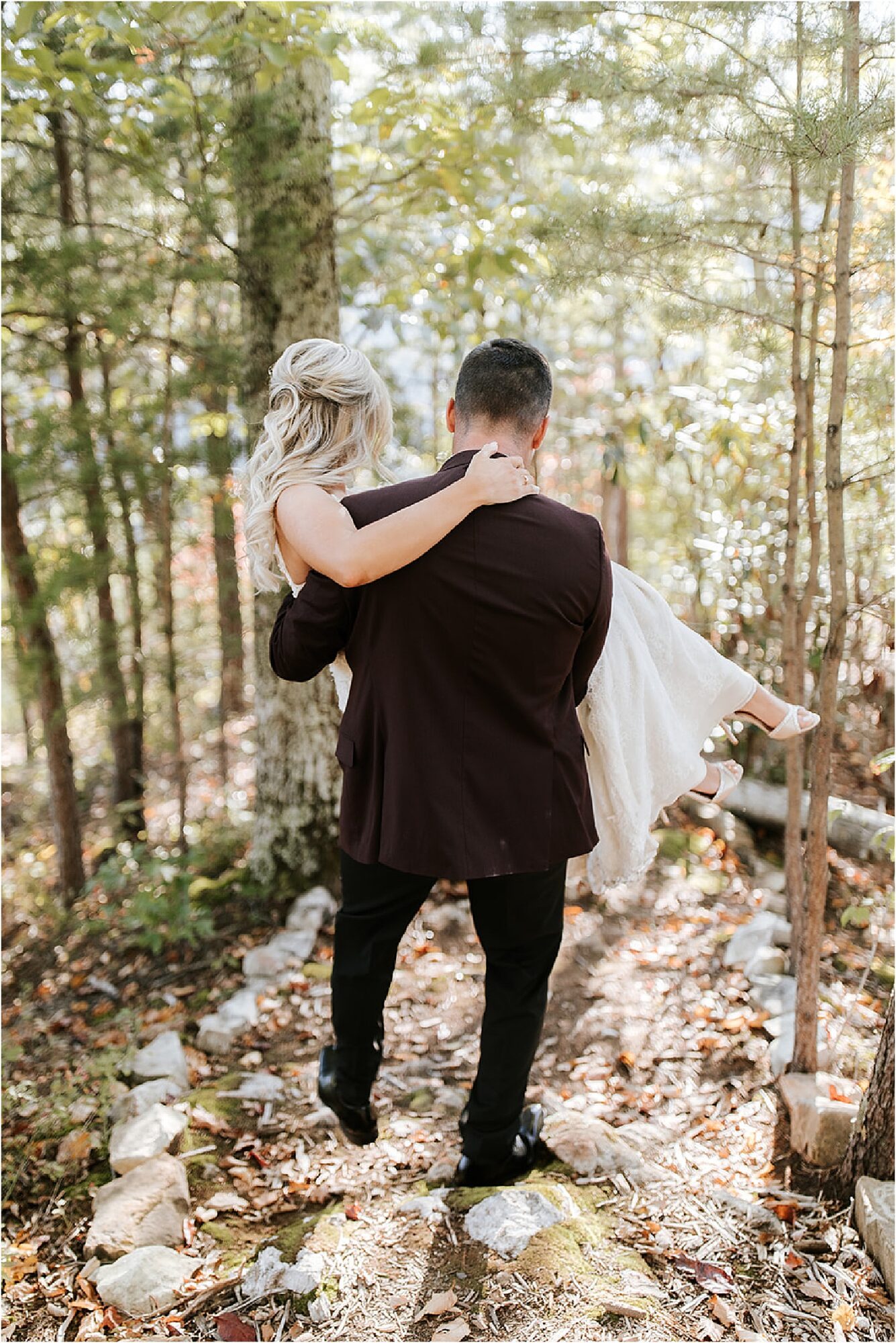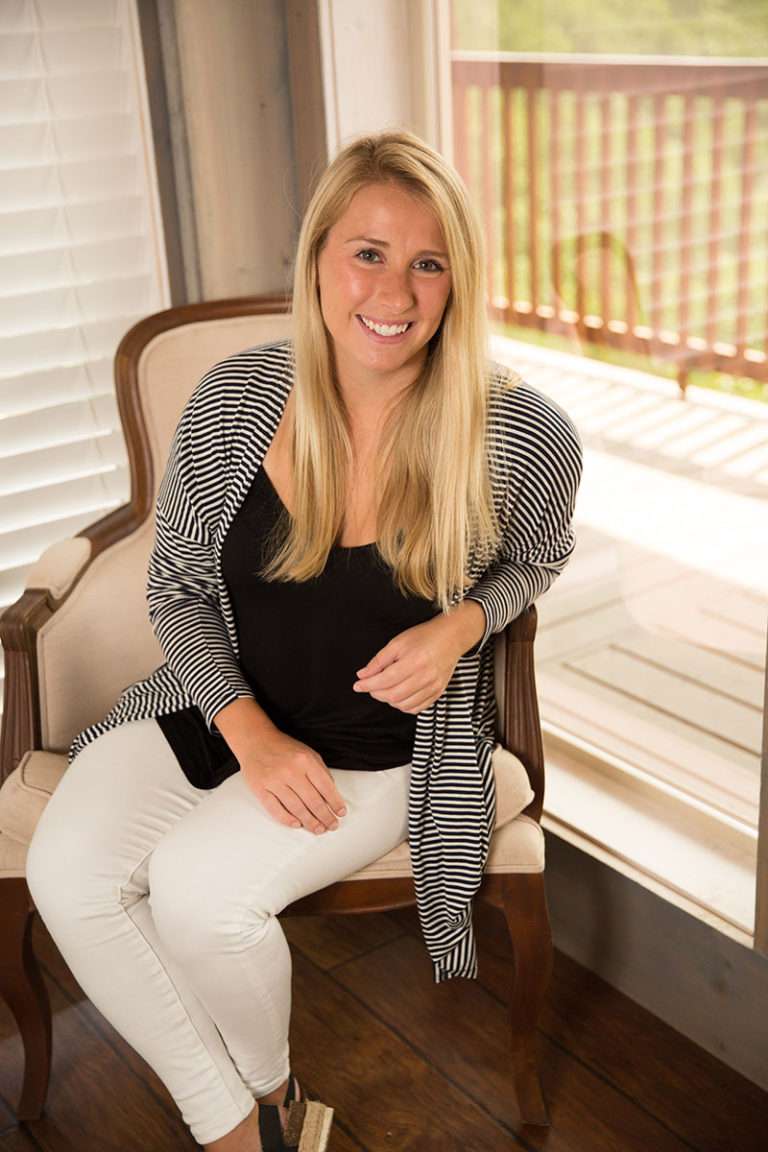 We have been lucky to be joined by our middle daughter, Macey in the venue business. She has come on to be our venue manager and work with all of our amazing couples to make their day at The Magnolia unforgettable. We know how special family is, and that's why we make it our priority as a family to give our Magnolia Couples' a wedding day they will never forget. We work closely to provide you with all the best resources needed for your occasion.
As you start your life together and you bring your family and friends to share in this special moment, The Magnolia provides the perfect, breathtaking backdrop for this occasion. The intimate and secluded mountain top location gives you and your loved ones a private spot to enjoy this once in a lifetime celebration.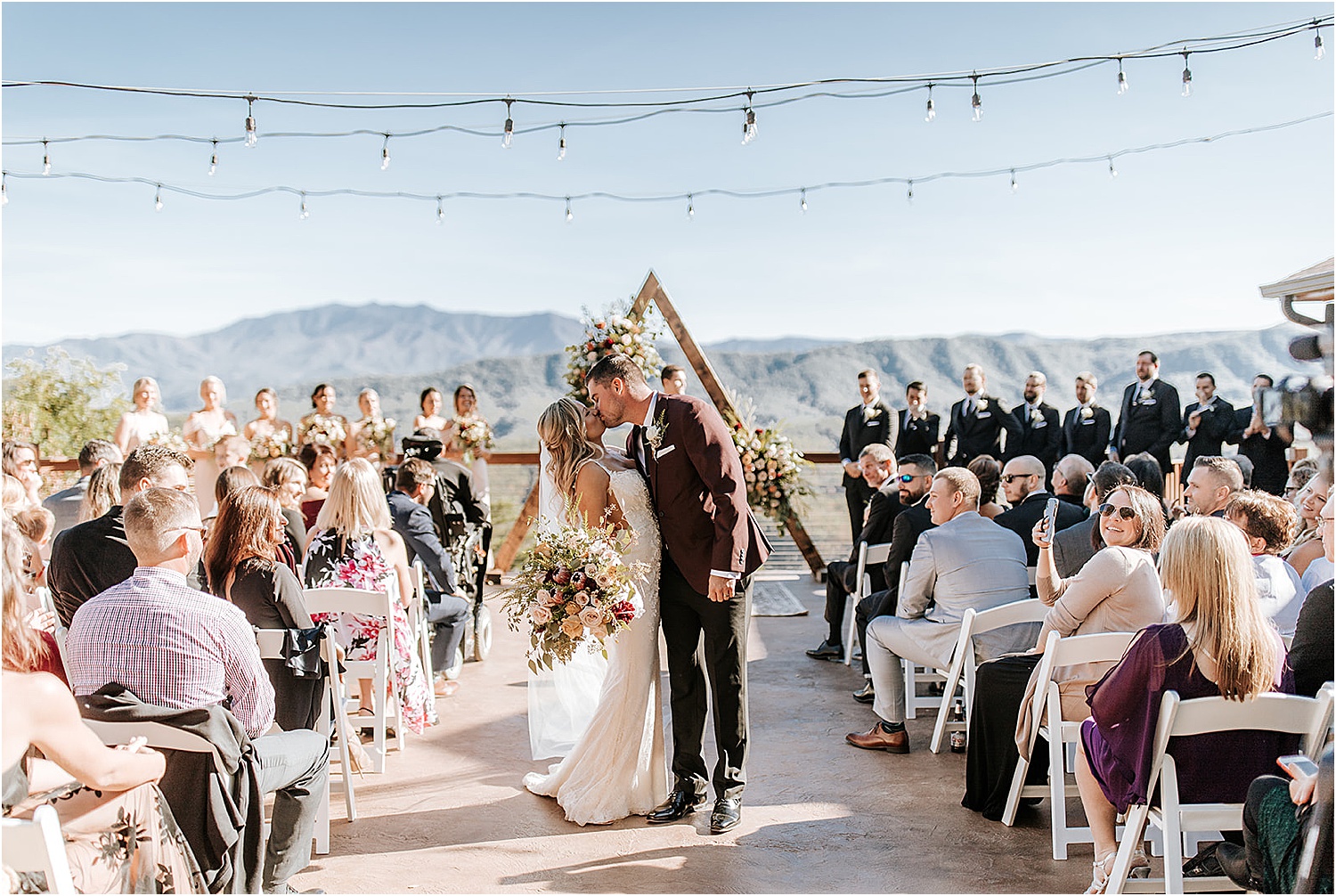 Nestled high above the hustle and bustle of Pigeon Forge sits The Magnolia Venue. As you stand atop the mountain, you are surrounded with jaw-dropping views of our Great Smoky Mountains. We have created our semi-private knoll area to make for the most breathtaking photo spot. Where the natural wooded trees and mossy rocks meet the spectacular views of the mountains.