The Magnolia Venue Local Partners and Vendors
Planning Your Smoky Mountain Wedding
The Magnolia's goal is to ensure that each couple's wedding day is as smooth and seamless as possible. Therefore, we require that all Magnolia couples hire a wedding planner to assist them with their wedding planning/coordinating. Our recommended wedding planners take your vision and make it possible, all while keeping your stress levels at bay. Our venue is located on top of a beautiful mountain, it is important to select a planner that is familiar and knowledgeable with logistical needs of planning and coordinating a mountain top wedding. In addition, our planners can help control your budget, manage your vendors, keep your timeline on track and much more. Once booked, we can personally recommend vendors and planners that would best suit you for your wedding day vision!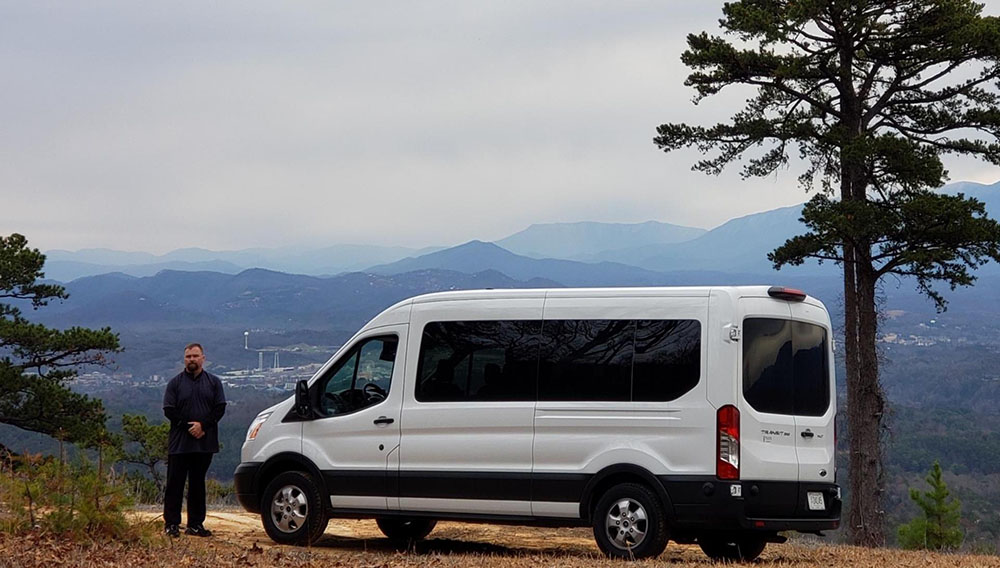 Elite Event Services is proud to be the exclusive transportation provider for the Magnolia Wedding Venue. Our beautiful, one-of-a-kind wedding venue provides guests with unparalleled views and a spectacular experience. It is our job to ensure safe, efficient transportation to and from the venue. All wedding guests will park at the Smoky Mountain Ziplines and be shuttled up to the venue. Once booked, Tony with Elite Event Services, will reach out to you to coordinate your day-of shuttle schedule.
We do allow for you to bring in your own alcohol to The Magnolia. We just require that all alcohol be served by one of our approved bartending companies, Elite on the Rocks or Single Barrel Events. Both companies provide excellent service with friendly and professional staff, as well as taking care of all the details of providing coolers, cups, ice, drink mixer, etc. They also offer concierge service of advising on the appropriate alcohol to purchase with the option to pick up and deliver the alcohol to the venue.